While happy hours at our favourite cocktail bars are on hold, we've taken to virtual bar crawls and pub quizzes with our pals on Zoom, and using whatever we've got in the cupboards to make some delicious (and some not so delicious…) cocktails.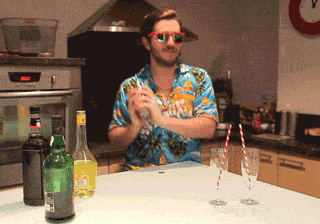 Zoomtini
1 shot Vanilla Vodka
1 shot Coconut Rum
Dash of pineapple juice
Shake Vodka and Rum with ice, add pineapple juice and strain into a martini glass. Don't have Vanilla Vodka? Use normal Vodka with a dash of vanilla extract from your baking cupboard.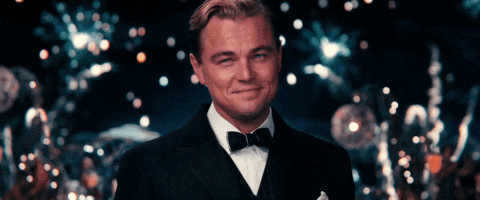 Espresso Quarantini
2 shots Vodka
50ml fresh brewed coffee
Sprinkle of coffee powder
Shake the vodka and coffee with ice, pour into a martini glass and garnish with a sprinkle of coffee powder (or a coffee bean if you're one of those fancy folk)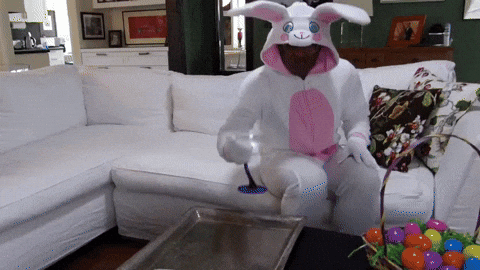 Lockdown Sour
2 shots Whiskey
Dash of lemon juice
Dash of simple syrup
Optional: egg white
Pour all the ingredients into a shaker with ice, shake and strain into a glass. An easy and tasty classic!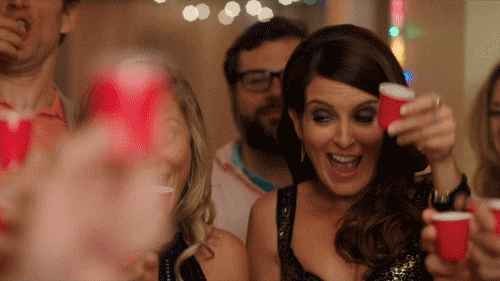 Banana Bread Shots
1 shot Bailey's
1 shot Amaretto
Whipped cream
Sliced bananas
Makes two shots. Move over, Tequila. Shake the Bailey's and Amaretto with ice, strain into shot glasses. Have a lick of whipped cream, take the shot, eat a slice of banana to finish.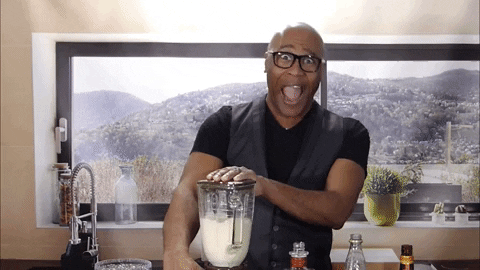 Frozen IsoRita
2 shots tequila
1 tsbp triple sec
1 lime, sliced for garnish and juiced
1 bottle Corona
Ice
Crush the ice in a blender, add the tequila, triple sec and lime juice and continue to blend until thick. Pour into a salt rimmed glass, flip your Corona bottle in and garnish with a lime slice.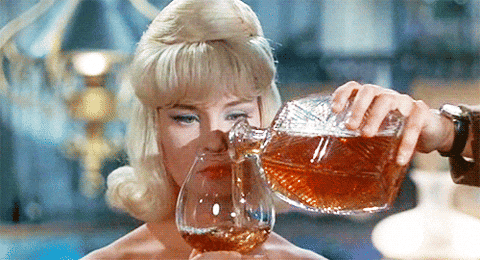 EmerGIN-C
2 shots Gin
1/2 vitamin C tablet, dissolved in water
Orange juice
Dissolve the Vitamin C tablet in a small amount of water, mix with 2 shots of Gin and a dash of orange juice to taste. Shake with ice and pour. Disclaimer: this will not protect you from illnesses, but will give you a little boost of Vitamin C.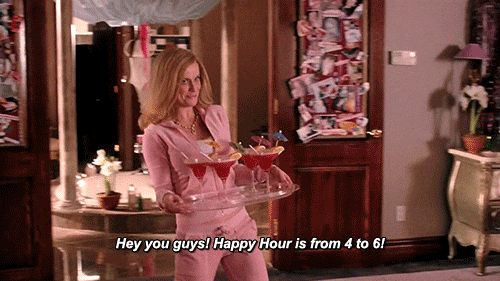 Social Distance Spritzer
1 glass white wine
Dash of lemonade
Pour your wine, add a splash of lemonade - boom. Super simple, super delicious. If you're feeling fancy, swap the lemonade for an elderflower tonic instead.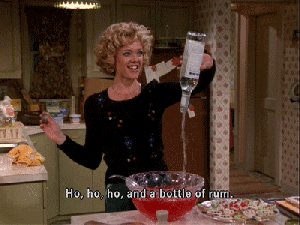 Long Lockdown Iced Tea
2 shots Vodka
2 shots Gin
2 shots Tequila
2 shots Rum
2 shots triple sec
50-100ml lime juice
500ml Cola
Ice
Pour your alcohol into a pitcher and add some ice as you mix it all together. Add the cola and lime juice, stir some more, and add the rest of the ice. Drink straight from the jug with a straw, or pour into tall glasses.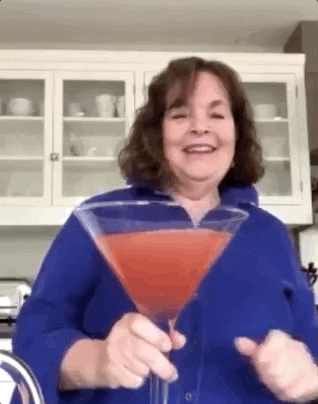 Remember, please drink responsibly.
Stay safe! LJ x