Can you believe it's 2018 already!? Whether you believe in making New Years Resolutions or not, we've been thinking about what we want 2018 to be for us and so we've rounded up some goals and suggestions to make it the best year possible!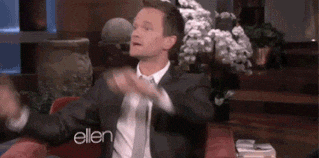 1. Stop competing with and comparing yourself to others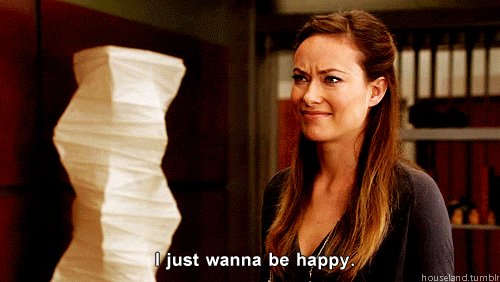 2. Take time to do the things that make you happy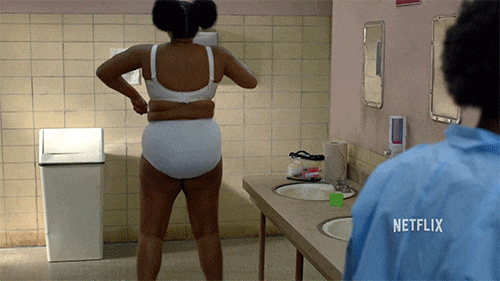 3. Dance in your underwear to your favourite songs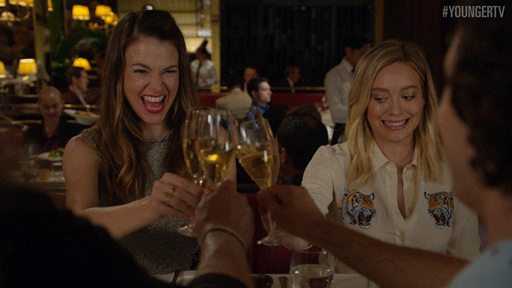 4. Celebrate every victory – no matter how small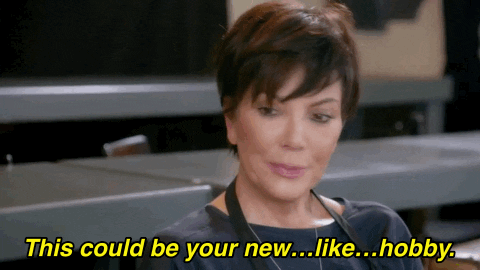 5. Take up a new hobby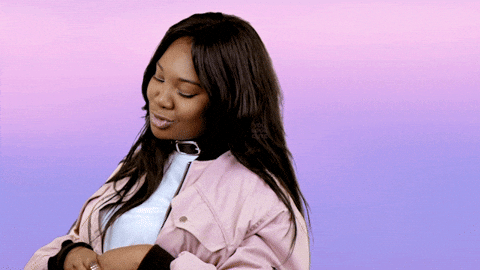 6. Stop talking about yourself negatively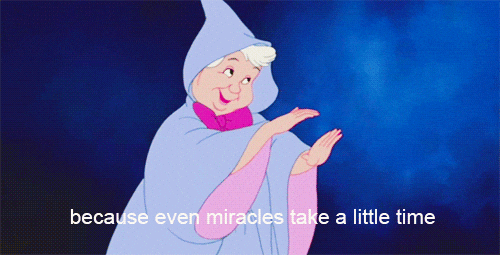 7. Be patient with yourself
8. Buy that cute outfit that you wouldn't normally dare to try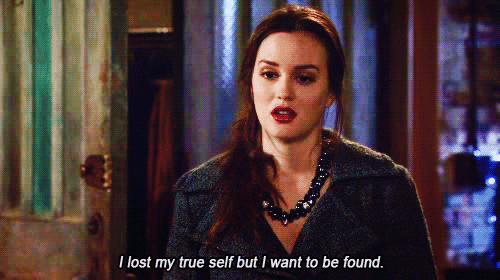 9. Be true to yourself
10. Support and lift up other people
Will you be working towards any of these goals this year, or is there something that we've not listed? Let us know in the comments below or send us a tweet or a message!
Happy New Year!
LJ x