Mother's Day is all about celebrating that special lady in your life. Whilst we should always show our appreciation for our mums (or those who are like a mum to us), sometimes it's nice to take a day out to think about why we love them so much! Here are our top 10 reasons why we love our mums so much: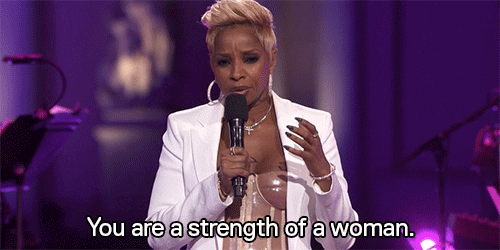 1. She always knows what to say to make you feel better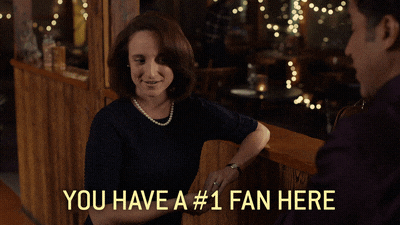 2. She's your best friend and your biggest fan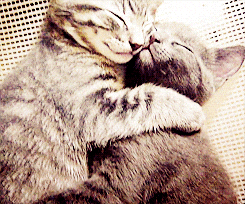 3. She gives the BEST hugs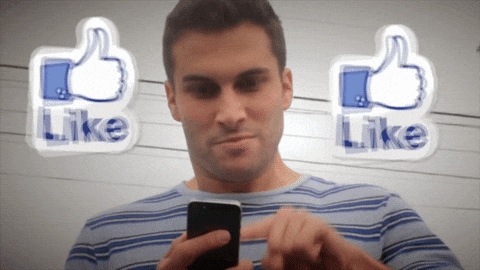 4. She likes every. Single. Facebook post you make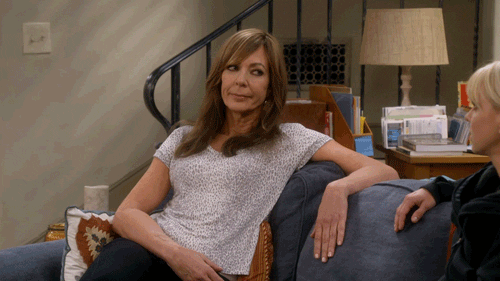 5. She always listens when you need to talk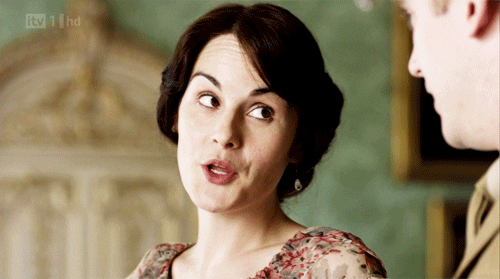 6. She'll always keep your secrets safe
7. She's there for you through all the good times and the bad times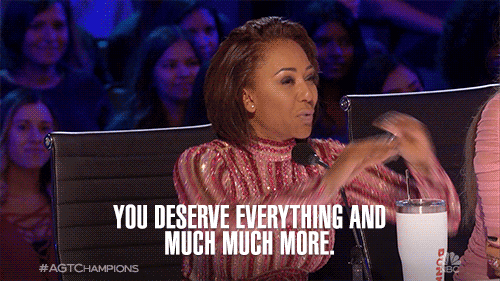 8. She always wants the best for you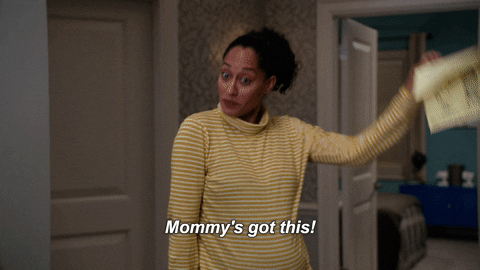 9. She always has the right answer – to EVERYTHING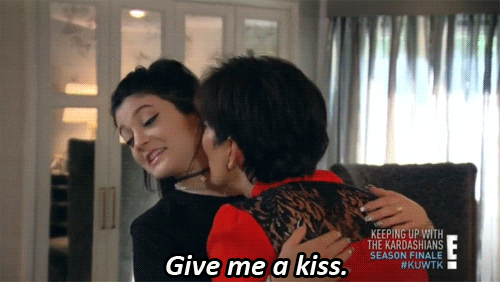 10. She loves you, unconditionally
So there we have it, our top reasons why we love our mums! What do you love the most about your mum? Let us know why she's so special to you in the comments below, or over on our social channels. And don't forget to share this list with her this Mother's Day!
LJ x