With the current COVID-19 lockdown, it is more important than ever to be taking care of our mental health. These times can be super challenging for all of us, and a lot of people are going to be experiencing new feelings that they may not have experienced before. Our mental health is just as important as our physical health and can affect our moods, how we see ourselves, and our relationships with others. Take a look below at some of our suggestions for looking after your mental health.
Mindfulness Apps
There are loads of great apps out there these days to help your mental health, from mindfulness to online therapy. Here are our top 3 picks:
Calm Rated the #1 app for sleep, meditation, and relaxation. Calm allows you to learn meditation, helps you get better sleep, and provides exclusive music and scenes to help you focus, relax, sleep, work, and study. There are also video lessons on mindful movement, and audio programs from world renowned mindfulness experts.
Headspace Meditation for work, kids, sleep, focus, stress and anxiety – Headspace is a popular app that will help you sleep better, relax and learn a mindful approach to life and improve your mental health. Over 60 million people use this app, and just 10 days of using the app can increase your happiness by 16%.
BetterHelp The largest online counselling platform in the world, BetterHelp will match you with a therapist to suit your situation. The app allows users to access discreet and affordable help at a time that is convenient to them, through a computer, your smartphone or a tablet. Chat with your counsellor through messages, live chat, video and phone calls – whatever suits you best.
Mental Health Charities
Full of helpful resources on their websites and usually available to speak to on the phones, mental health charities are a great way to get confidential help. Check out these charities:
If you're struggling with your mental health, remember that you are not alone and it's ok to not be ok. If you feel like you are in immediate danger, please contact the emergency services for urgent help and assistance. Remember to look after yourself during these tough times – take time to do things you enjoy, connect with friends and family through phone calls or video chats, and talk if you need to.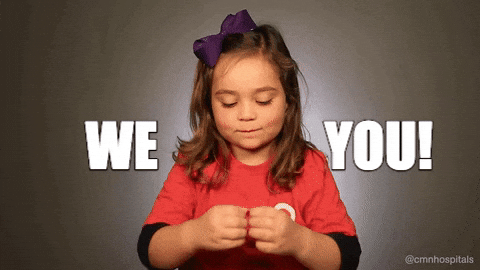 Stay safe, Brastop Babes!
LJ x