2019 is just around the corner, so with those New Year Resolutions lists well underway we thought of some body positive, self care and just general positive resolutions we think you should be making!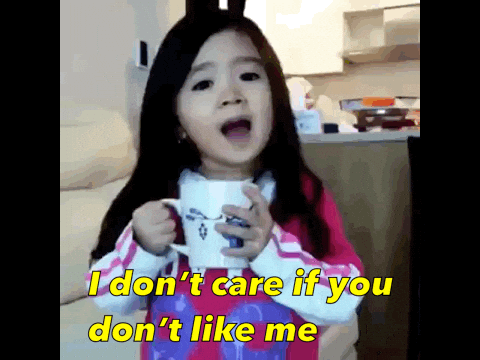 1. Learn to love your body. We all have our body hang ups and things we wish we could change about our appearance, but remember that when you look at someone else and wish you had their figure, someone else is looking at you wishing the exact same thing!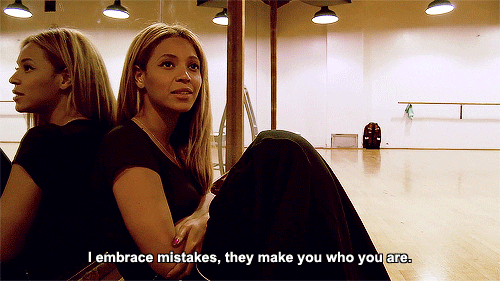 2. Stop being hard on yourself. Don't wallow on mistakes made in the past and think about what you could have done differently – we're all human and we all go wrong somewhere, so don't beat yourself up about it. Instead, take it as a chance to learn and be a better you.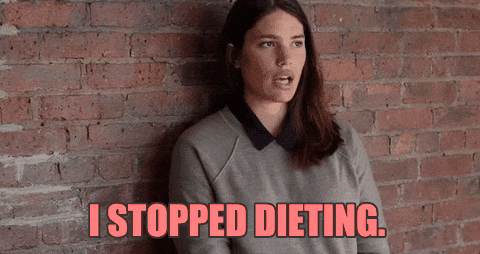 3. Unlearn diet culture. Crash diets and detox teas don't work, and you are beautiful and worthy exactly as you are! Instead of trying out the latest diet fad, nourish your body through intuitive eating and don't stop yourself from having that bit of cake if it's what you really want.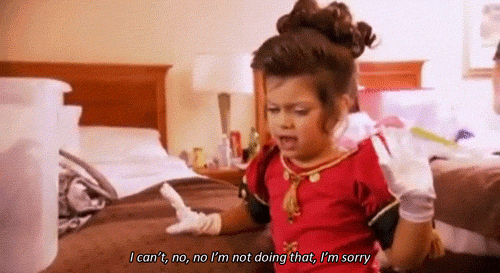 4. Say no more often. In this day and age it's so easy to say yes to everything, but that can lead to us over-stretching and exhausting ourselves. Remember that it's ok to take a breather and have some time for yourself!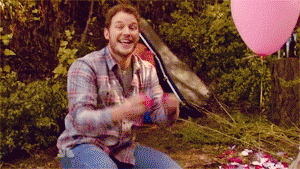 5. Make a list of everything that makes you happy. It can be easy to get hung up on the little things that get us down and forget about the good. Try writing down something that makes you happy every day or so and collect your notes in a jar. Open it and read through them when you need something to smile about!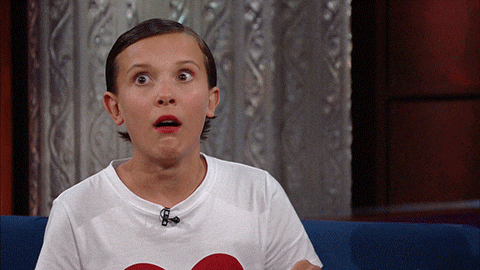 6. Do something that scares you. Stepping out of your comfort zone can be super intimidating, but you'll feel amazing for pushing through! Think of something that you've always wanted to do but have been too scared, and do it in 2019. Whether it's a sexy boudoir photoshoot, skydiving, ending a toxic relationship or even just buying an outfit you love but wouldn't usually wear!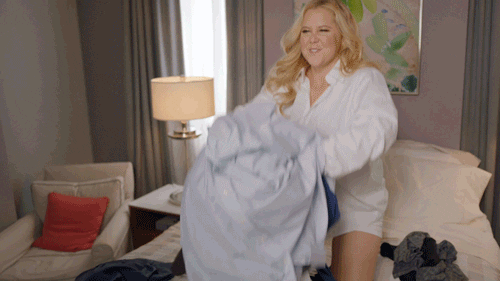 7. Throw out the clothes that don't fit anymore. I think most of us are guilty of hanging onto something we love even though it doesn't fit us anymore, with constant thoughts of "ooh but if I lose some weight I'll fit it again!" – but it's time to stop. Go through and get rid of anything that doesn't fit. Donate it, sell it or recycle it if possible and treat yourself to something new that you love even more!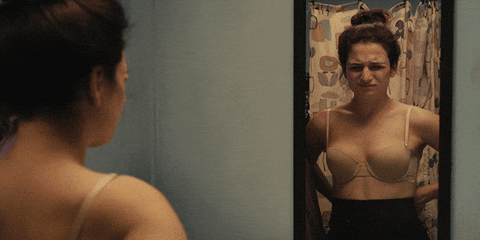 8. Get yourself a bra fitting. A well-fitting bra can help you feel fabulous, and provides a perfect foundation to your outfits so they'll look even fiercer than they already do. We recommend having a new fitting every 6 months so if you haven't had one in a while make sure this is a priority in 2019! We can offer confidential, free and personalised online fitting consultations via email or Facebook Messenger – just get in touch and we'll be happy to help.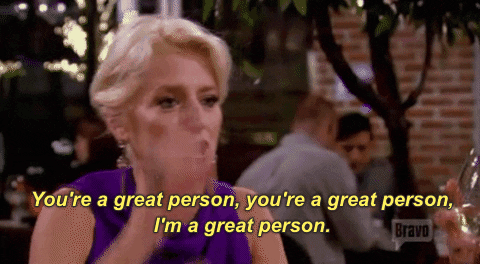 9. Start each day with a compliment. Whether it's to yourself or a stranger, compliments make everyone happy. It can make a bad day turn into a great one, just by telling someone you love their dress or that they have a nice smile! Plus, you'll feel great for making someone else smile.
There's our New Year's Resolutions sorted! Which ones will you be taking into the new year with you?
Love!
LJ x