Hoorah, Summer is FINALLY here! It's so nice to not have to wear 300 layers to work, and the feeling of warmth on our skin has been long overdue, but when you're curvy it can be a real struggle when temperatures rise… How many of these struggles do you relate to?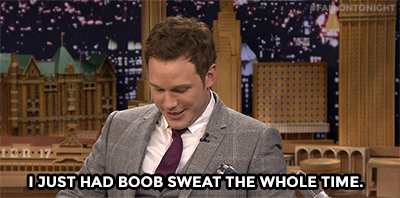 Underboob sweat
The boob sweat struggle is REAL in Summer. It's uncomfortable, unsightly and in some cases can cause some real soreness to your breasts. Beat the boob sweat by switching out your padded bras for something sheer or non-padded – check out our top 5 choices here!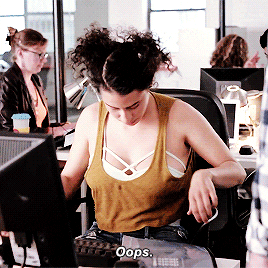 Pesky bra straps
When you're busty, it's harder to go bra-less – unsupported breasts can be really uncomfortable, but nobody wants thick bra straps showing under their spaghetti strap dresses in Summer so it's a bit of a catch-22 situation. Wave goodbye to your bra-strap woes with a gravity-defying strapless bra, or clever breast tape to banish those pesky straps from view!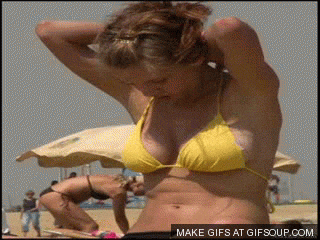 Nip slip central
Summer holidays are all well and good, but if you're a D+ cup it can seem almost impossible to find a cute bikini on the high street that actually fits, let alone stays in place and doesn't slip off in the sea when you get hit by a wave (trust us – we've been there, done that!). Let's face it, string bikinis just aren't made for us, but don't fret! We've got a huge selection of stylish fuller bust swimwear styles available from D through to K cups, perfect for any destination.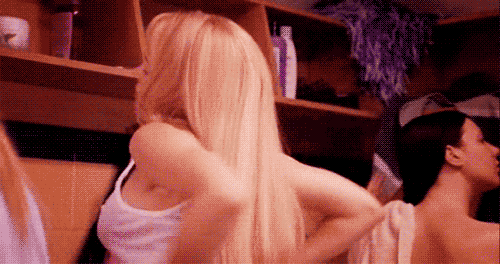 Fashion faux pas
Most summer fashion isn't big-boob friendly, with ultra-low necklines and skimpy designs. Even the most innocent of vest tops or v-neck sundresses can turn into something inappropriate when it's on. Fix it by coordinating a cute bra underneath and work it, girl!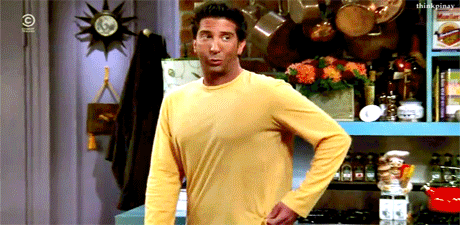 Tan line troubles
It's a fact of life that with bigger boobs comes bigger bikinis. Thicker straps can create some major tan lines, so beat this with a bandeau style instead! Have a look at our range of strapless and bandeau swimwear styles and enjoy tan line-free shoulders this Summer.
Peek-a-boo bra
Lightweight, pale coloured Summer clothes simply don't lend themselves well to concealing your underthings. Your trusty white bra will be seen through a white top so to avoid eyes looking in the wrong place, switch it out for something that more closely matches your skin tone instead. Find out what works best under a white t-shirt here!
We hope these solutions help you to beat some of the big boob struggles all of us curvy girls face during Summer and make the warm weather much more enjoyable! Do you have any other hints and tips for fuller busted babes? Leave them in the comments below or get in touch with us on social.
Love!
LJ x